Atlant Games – is Russian gamedev company that was created in 2017 with idea of developing Reign of Reign of Guilds project.
For first year of work we've made huge leap from one man's idea to game development studio which grows bigger each day in accordance with development plan.
By the end of 2018 our team consists of 17 people with average experience in gamedev more than 3,5 years.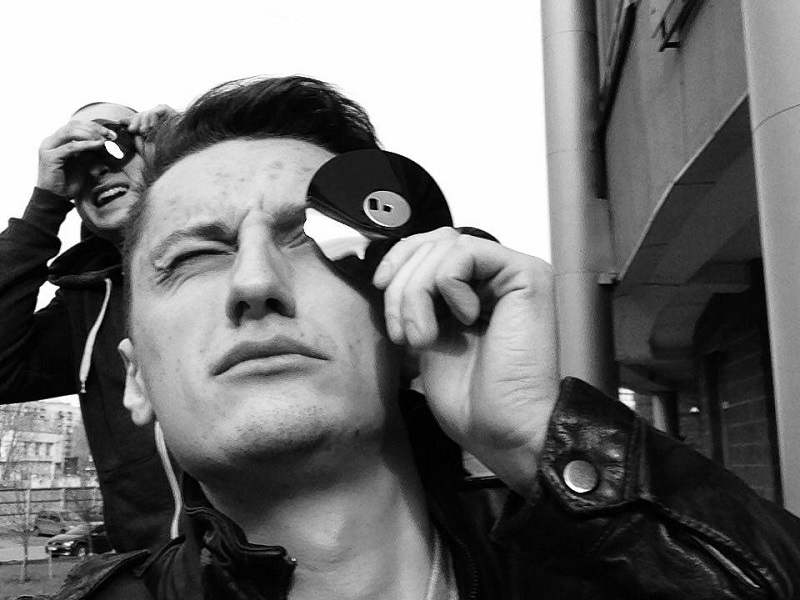 "Do you have a dream? I personally didn't have any by most part of my life. But I've remembered my school dream and now doing my best to make it true. Reign of Guilds is not just a job – it is monumental stage in my life. I'm not just invest all of my forces, time, money, but also the soul. And believe me, we'll bring this project to success."
Vatslav Verzhbitsky
CEO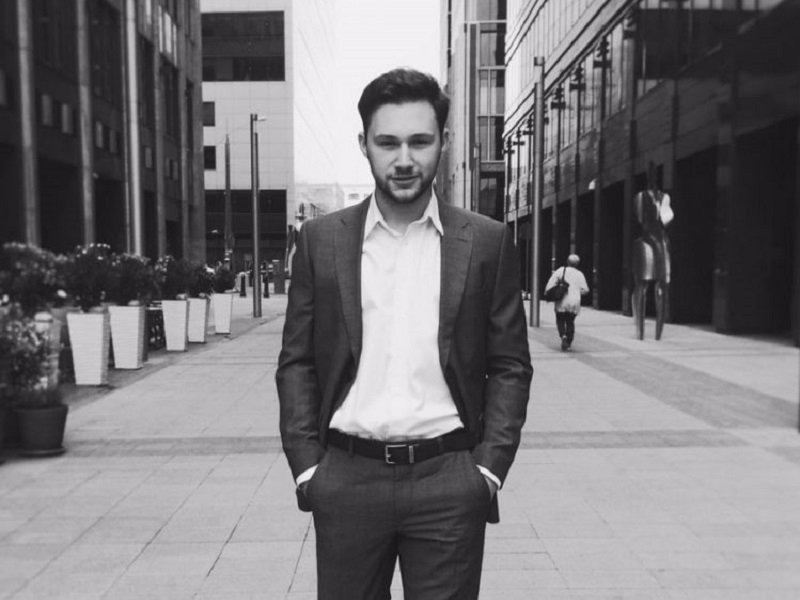 Kirill Kovalenko
CFO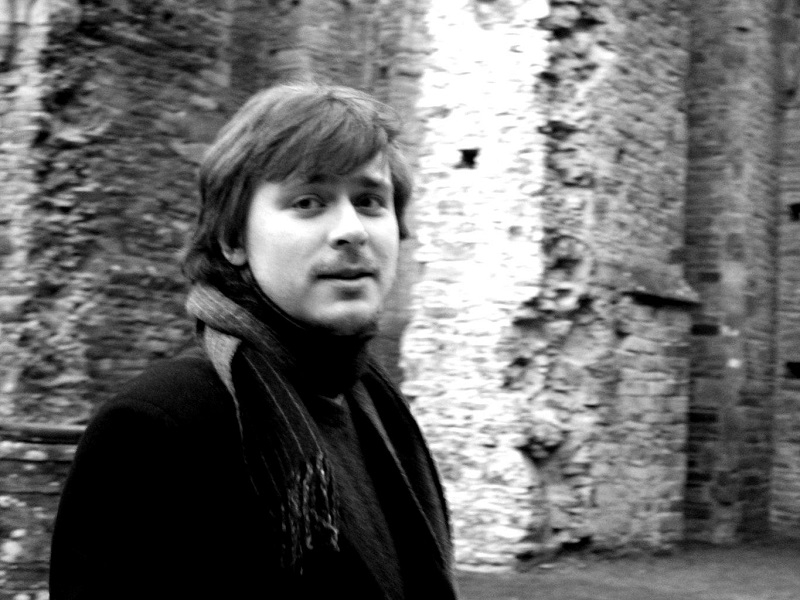 ""Creator of popular plug-ins for UE4: MMO Kit, Dialogue Plugin, Voxel Plugin.
Engine Contributor in UE4. Ex-Lead programmer in Project Genom.
Studied at the Université Libre de Bruxelles. Favorite games: MUDs, Fallout 2, Baldur's Gate 2, VtM: Bloodlines."
Artem Stekhnovskiy
Lead programmer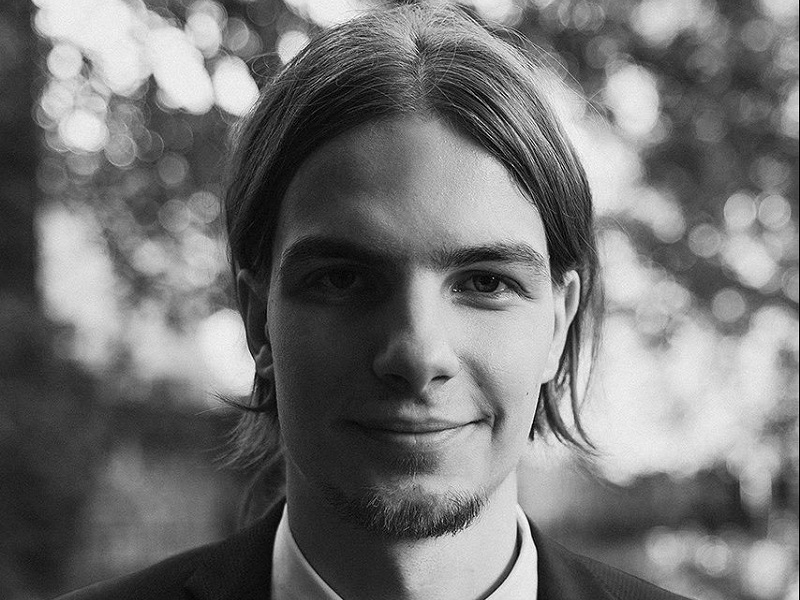 "Nowadays, people often forget about the most important feature in MMORPG. This feature is – people and real opportunities that fill the game world.
Fighting for resources and territories, military espionage, gambling sabotage, guild intrigues, the robberies of the century and inconceivable adventures – all this features make MMORPG more authentic than other genres."
Grigoriy Lysov
Game designer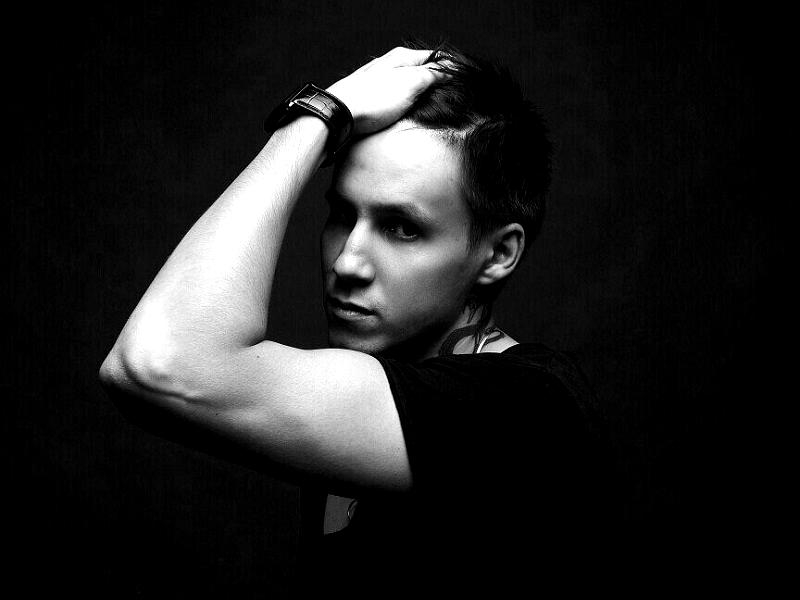 Michail Semenov
Producer / Level designer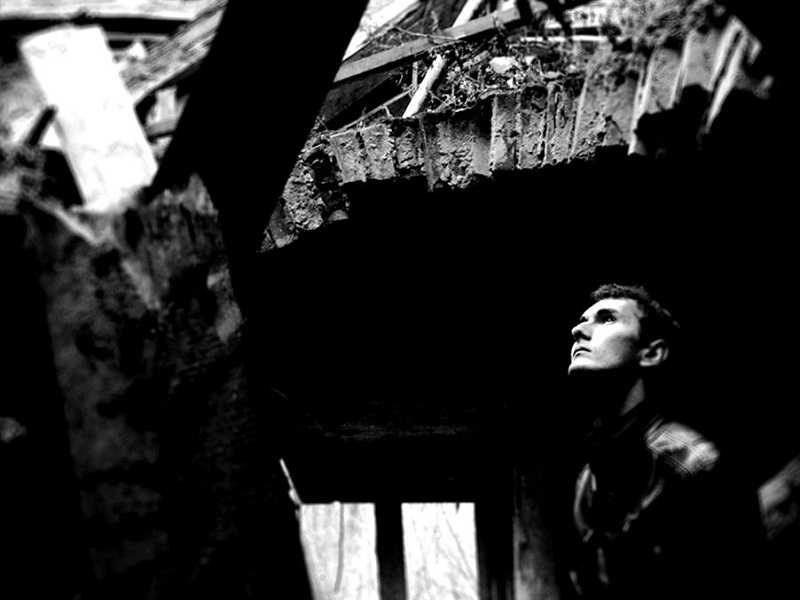 Vladimir Cholokyan
Level designer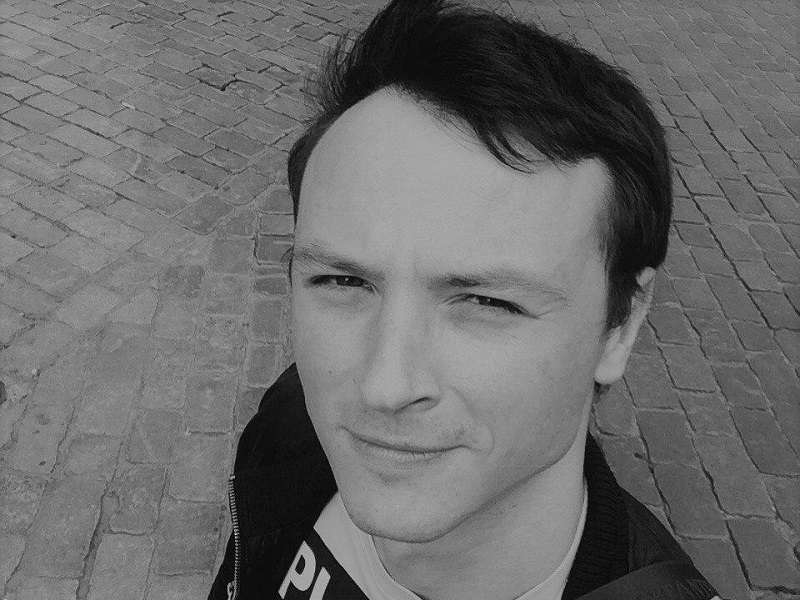 Alexandr Bokov
Data Base/IT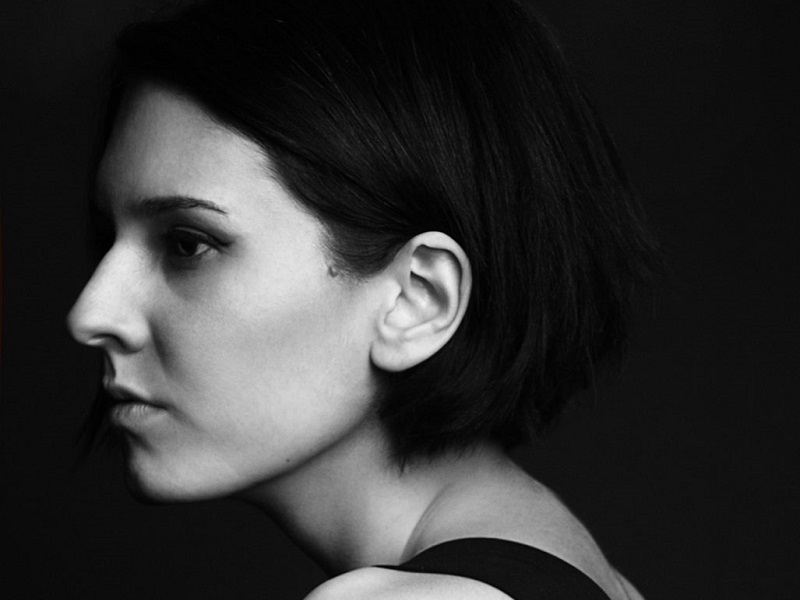 Ludmila Parkhomenko
Art director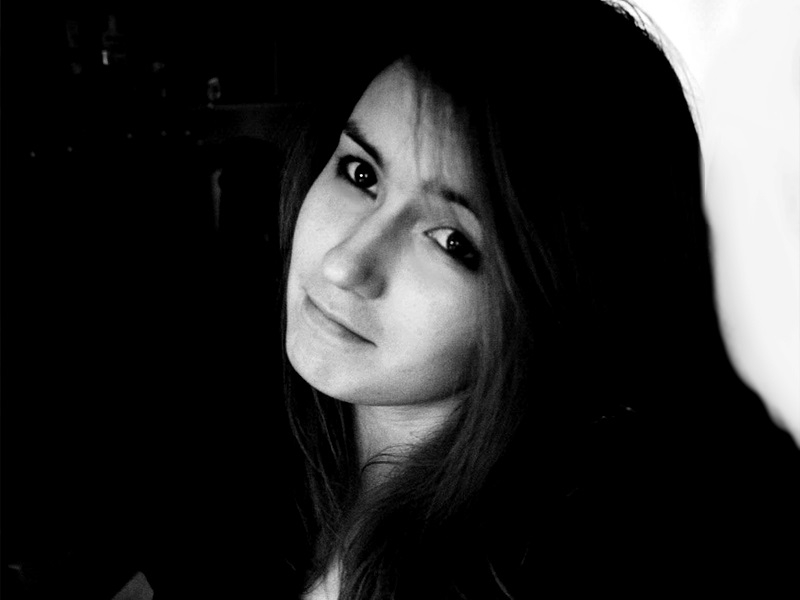 "I think MMORPG is one of the most time-consuming genres in terms of interface. In addition, we create an original, large-scale and versatile gameplay, imbued with atmosphere. And to convey this gaming experience, we will work on the "friendliness" and clarity of the interface, trying to save the players from the modern problem of information noise."
Tatiana Kornilova
UX/UI designer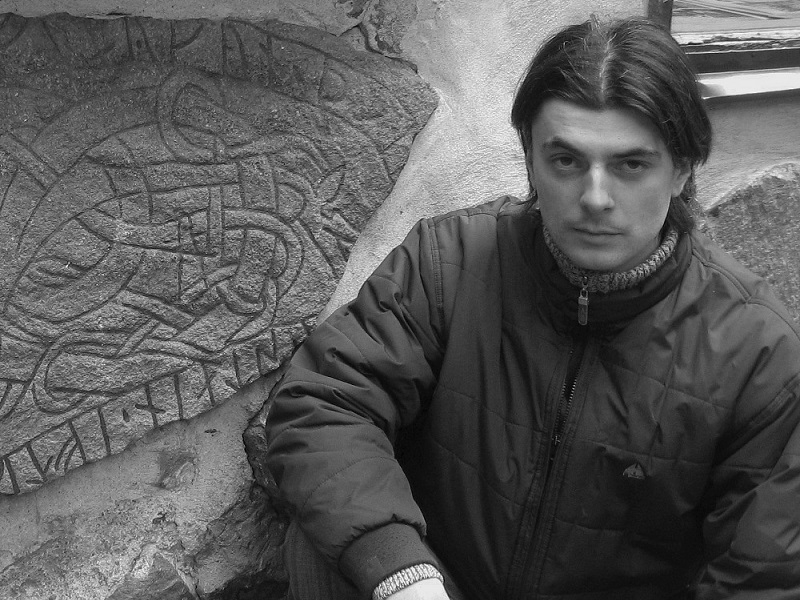 Denis Didarov
3D Artist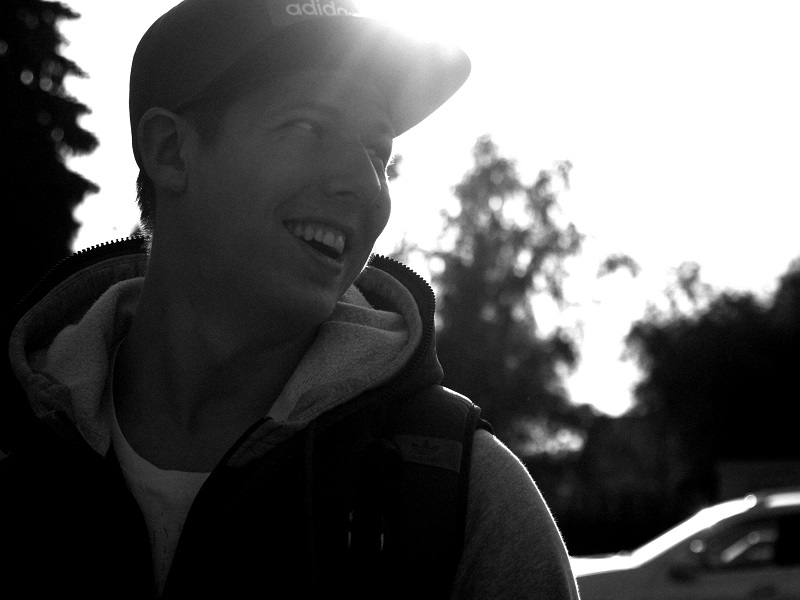 Dmitriy Sokolov
VFX Artist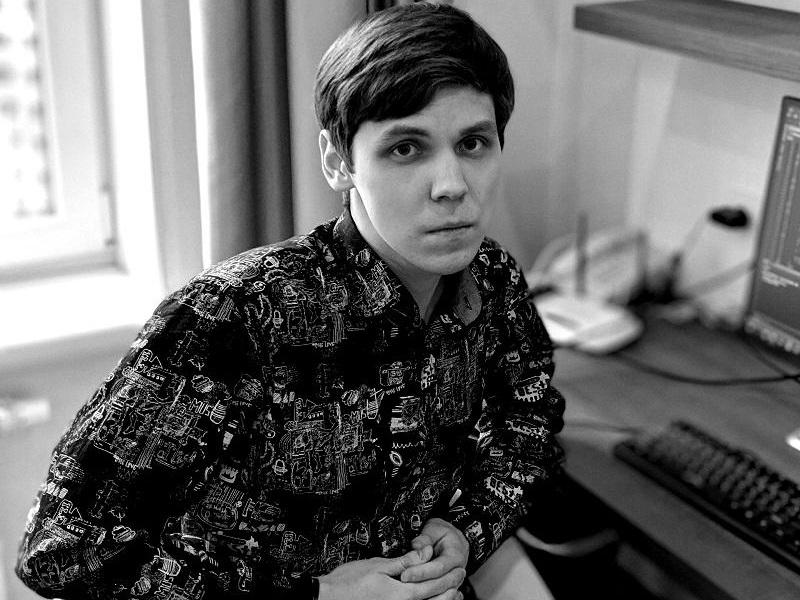 Pavel Petrov
Programmer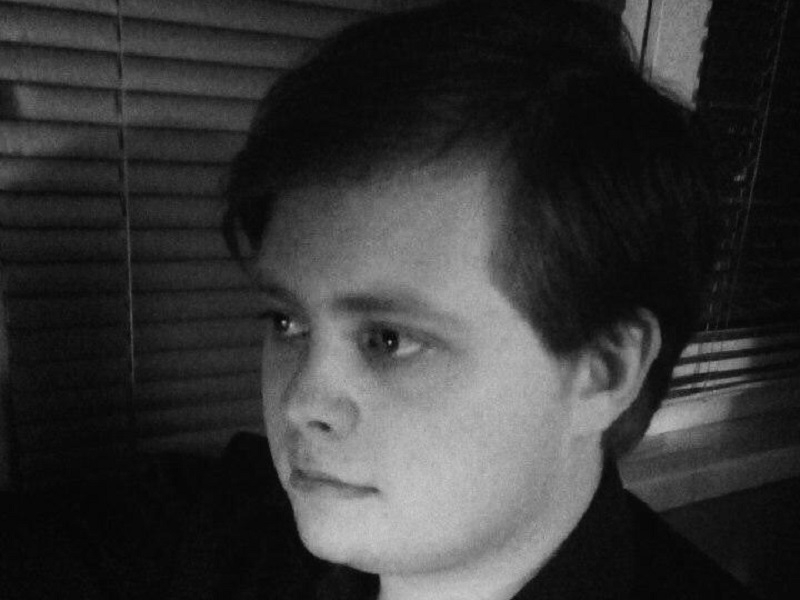 "Gloomy medieval setting is that very direction which I like to create models."
Oleg Bogdanov
3D Artist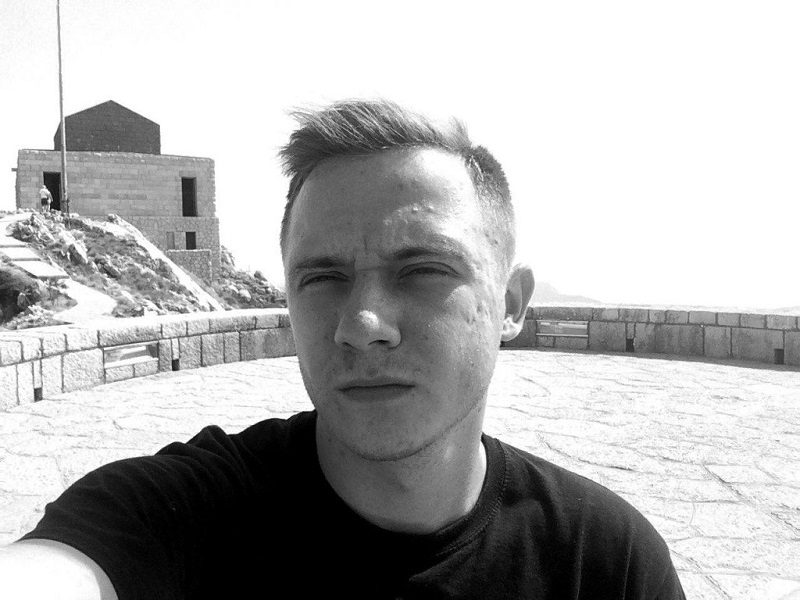 Maksim Dvornikov
Community/PR manager