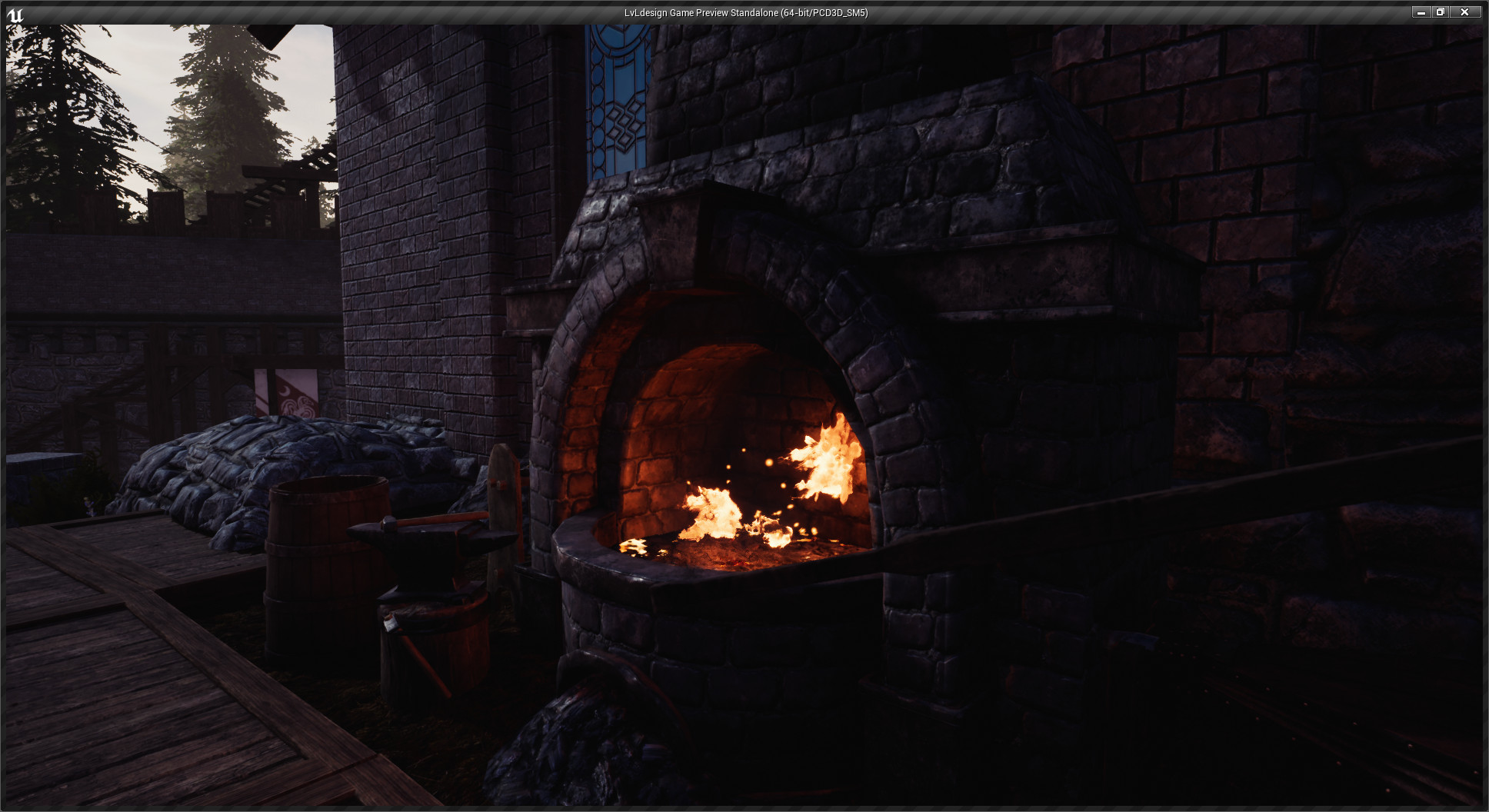 Here are extra newly hot screenshots from our hot editor. 22 days of work, 9 km. sq., changing of weather, day and night cycle. One thing remains the same: it is the joy of what we see done....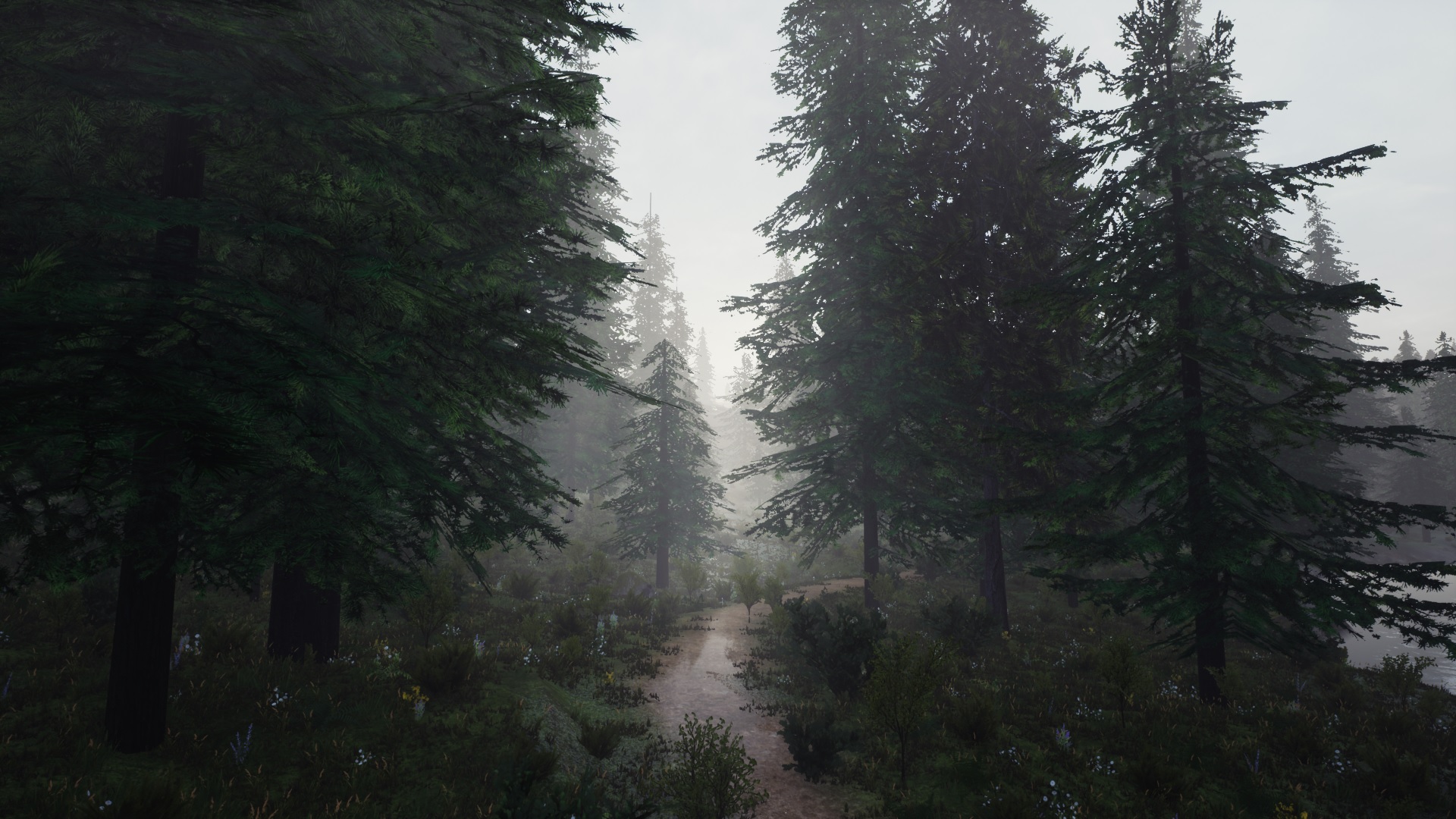 While we are working hard to fix bugs from "Stage V", the work on our own new location for the prototype is coming to end. Among other things, it is the changing of day and night cycle, as well...
Dear Friends! The journey to complete half of the prototype is over. Really a lot has been done within limited time frame. The developers are working almost without day-offs.